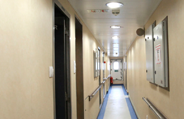 Sandwich Wall Panels

Wall Panels are made out of hot dipped galvanized steel sheet with insulation of mineral wool density 80kg/cum
Read more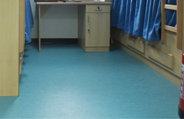 Vinyl Floor Covering

Vinyl Floor Covering is an attractive, practical solution to your flooring problems. It provides excellent
Read more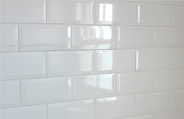 Ceramic Tiling

Tile has the lowest life-cycle cost of any finishing material.Given this incredible combination of beauty
Read more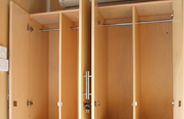 Seating, Furniture &
Upholstery
Designing and fabricate most comfortable seating is our business.We manufacture all types of bunk bed
Read more
Aries Interiors LLC
Specialized in Marine Accomodation

We can help your wishes turn
to a stylish Design!
Welcome!
We would like to introduce ourselves as Marine Accommodation contractors. Our corporate office and manufacturing units are located in Ajman with a total work force of 40 employees. We specialize in carrying out all kinds of marine accommodation works and we have been successfully able to maintain our reputation in this competitive and emerging market.
It would be highly appreciated if you register ARIES INTERIORS LLC. as contractor for marine accommodation related works and forward your enquiry to the undersigned.
♦
Our work encompasses Lining paneling class approved & normal, Ceiling class approved & normal, Partition class approved & normal, Door class approved & normal, Insulation of bulkhead, all kinds of flooring, bunk bed, cabinets, writing table, mess room table & sofa set.
Read more